Opening hours: 24 hours a day.
Charging point 938, Elektroukraine.
11.01.2016

Are you delighted with your talanted kid? Do you quote their wise and amusing phrases to the friends or relatives? If it's about you , please come to hotel MAGNET on 11.01.2016 and take part in "KID NATION" project.
Additional info: www.stb.ua

Dear guests!
Christmas blessings to You and Yours - may God bless your houses, and all who enter it , this Christmas and always!
14.02.2015

31.10.2014

The most frightfull night of the year, spend it with us in Hotel MAGNET!

21.11.2013
Fancy dress ball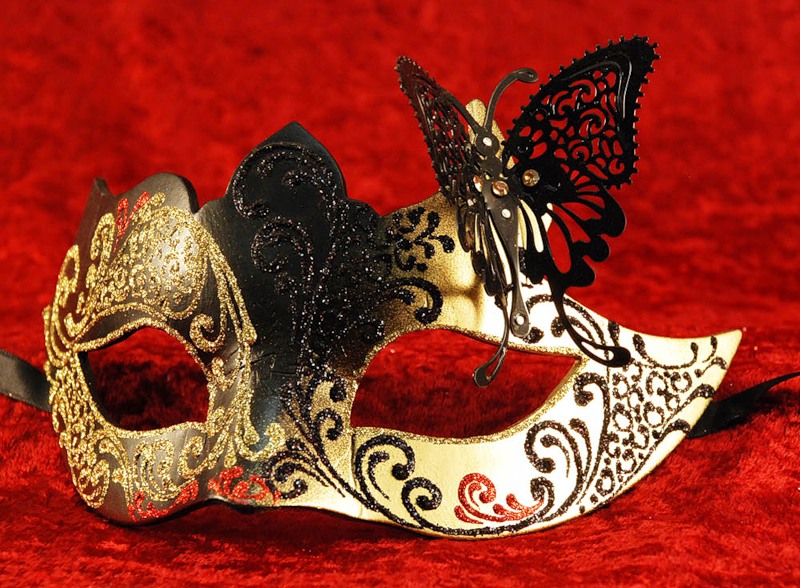 24.10.2013
The most romantic evening of the year - in hotel "MAGNET".
24.10.2013
Celebrate New Year 2012 in HAWAII style.
31.10.2012 - is the most frightfull night in the year, visit and spend it in hotel "MAGNET".