We wish you a
Happy Easter and are looking
forward to your visit!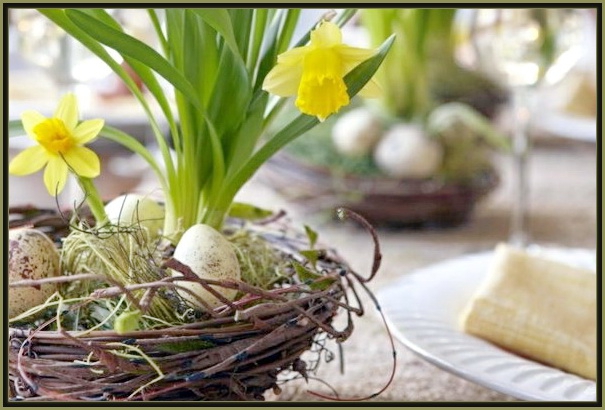 ---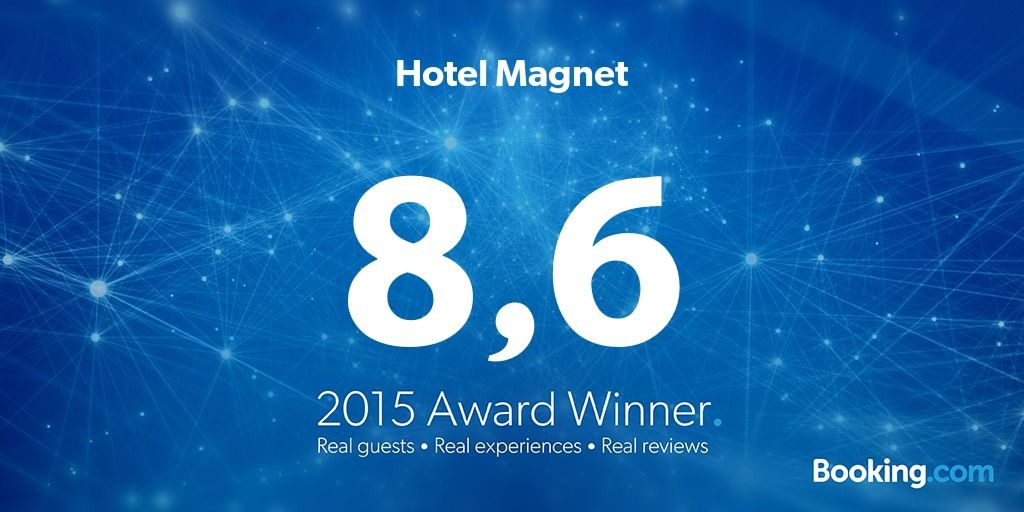 Three star hotel "MAGNET" – one of the best hotels, of the small town Stryj is situated at the 617 km of the highway Kyiv-Chop in 5 minutes to the center and the river Stryj.
Hotel-restaurant "MAGNET" has existed 9 years, during that time we got "Good name", positive references and the huge quantity of the permanent clients.
Booking enter@hotelmagnet.com.ua